Payment Information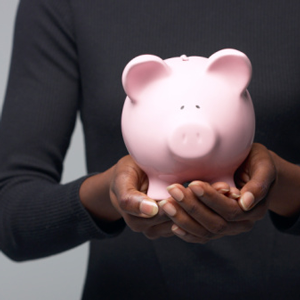 Forrest Road Medical Centre is a mixed billing practice that provides bulk billing to concession card holders, pensioners and children 16 years and under.
Bulk billing is when a medical provider doesn't bill you, the patient, but instead bills Medicare directly, accepting the Medicare benefit as full payment.
Consultation Fees
We are a mixed billing practice that provides bulk billing to:
Concession card holders
Pensioners
Veteran affairs
Children 16 years and under.
Please note the exception of Dr Wong who charges privately at a reduced fee to children and concession card holders.
Doctor's Fees
Dr Shahab Taj – Dr Fatima Stanakzai
Dr Yin Kwan Wong – Dr Melanie Chen
Fees
Rebate from Medicare
Gap
New Patients (1st Visit)
$110.00
$72.80
$37.20
Standard Consultation (23)
$75.00
$37.60
$37.40
Long Consultation (36)
$110.00
$72.80
$37.20
Extra Long Consultation (44)
$145.00
PLEASE NOTE: Dr Wong's standard (23) consultation fee for children and health care card holders is $55.00
Rebate is 37.60 and the Gap is $17.40
Procedure or treatment room fees may also apply, please check with staff.
How Does Bulk Billing Work?
In a practice where bulk billing is featured, this means that you pass your right to a Medicare benefit on to your service provider, allowing Medicare to pay your doctor directly. This allows you to visit your doctor without any out-of-pocket expense.
When you come in for your first visit, Forrest Road Medical Centre will either have you:
Sign a form

or

Press "OK" on the EFTPOS terminal following your appointment.
It's as simple as that!
Want to Learn More?
Our practice has had the confidence of the Padbury community for over a decade; we'd like to warmly welcome you to also be a part of our family-friendly centre. We have an array of comprehensive services for every age, gender and condition.
Contact us today for a convenient booking!

Forrest Road Medical Centre | (08) 9402 1922